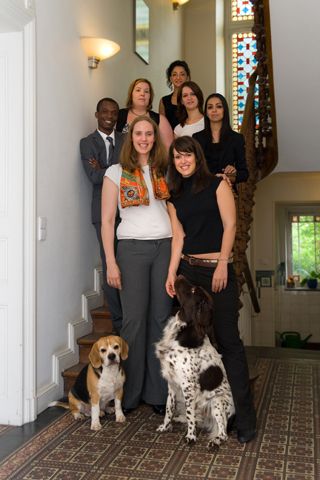 Recruitment
Working at STOFFEL law firm provides an interesting, welcoming and challenging working environment in which the staff is closely related to the law firm's clients and the treatment of their cases.
The law firm has built a dynamic and motivated team in which work becomes a pleasure.
Our law firm has a varied clientele and is working in a broad range of fields of practice allowing lawyers to accomplish a variable work.
Furthermore, STOFFEL law firm regularly familiarizes law students willing to pursue an internship with the work of a lawyer.
Do not hesitate to apply for a job at STOFFEL law firm, every application will be considered.